Magic Meditation (Girls 4-12)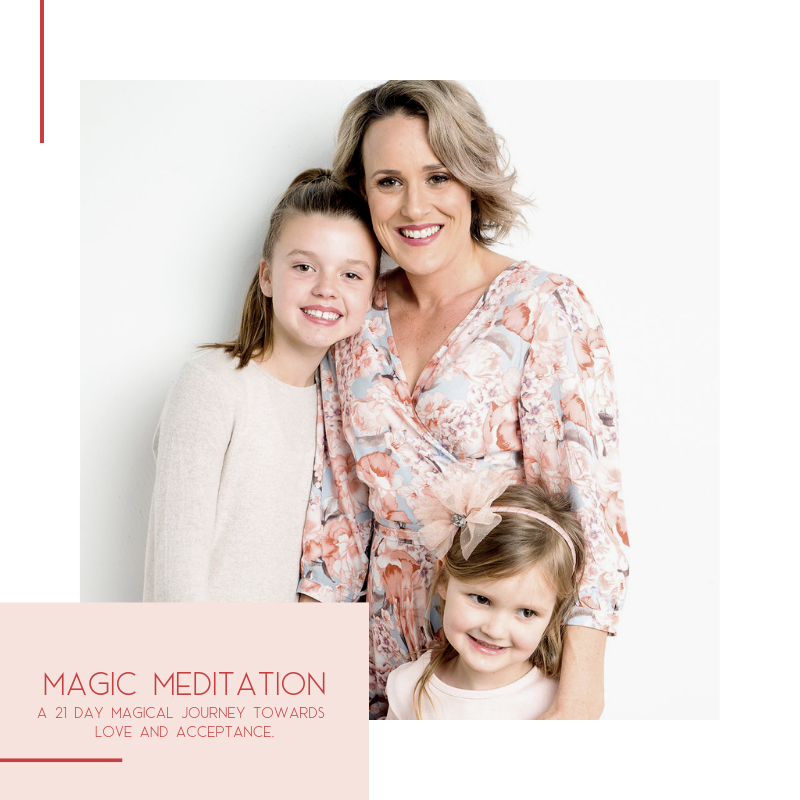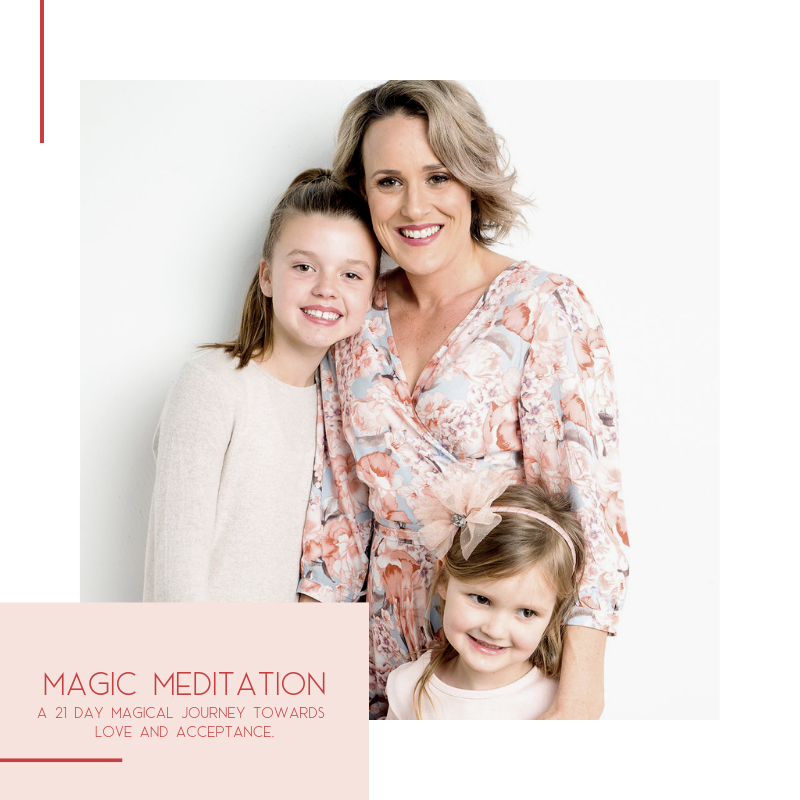 Magic Meditation (Girls 4-12)
Many children have an issue with low self worth, low self esteem and poor body confidence.

This recording will help your child to know they're loveable, enough and beautiful just the way they are so they can think, feel and act this way every single day.


What would your daughters life be like if she believed in herself?
How would she feel if she loved and accepted herself just as she is?
How would her days at school be different if she felt empowered to believe she is enough regardless of her report card, her sporting achievements or her friends?
What would her future relationships be like if she loved and accepted her body for all it's beauty, both inside and out?
These are all questions we ask ourselves as Mum's.

There are times when we lay awake at night worrying about how our children will cope in a world that can be so cruel at times.

The 21 Day Magic Meditation Journey is perfect for any girl aged between 4 and 12 years old and will empower your child to believe they are enough, they are confident, they are loveable and that their body is beautiful just as it is.

This is a gift that will continue to give to her everyday for the rest of her life.

The 21 Day Magic Meditation Journey includes:
1. Instructional Audio to support you, as the parent, in helping your child through the meditation and over the next 21 days; and
2. A Magic Meditation Recording to listen to everyday for 21 Days

Give this gift to your child today.